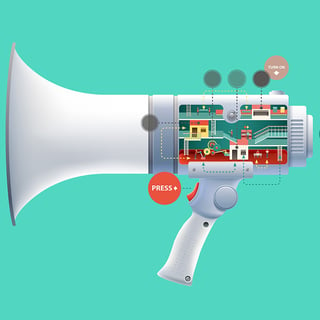 Infographics are powerhouses for getting your point across to a target audience. They are being successfully used by companies in a variety of ways to engage website visitors, social media followers, and knowledge seekers. Thus, no matter what your industry is, infographics should be a staple for your content marketing program.
Though wrapping up statistics in a colorfully organized package seems to be a straight-forward tactic for your next marketing campaign, there are numerous ways to leverage the power of the infographic that you may not have considered. Here are 5 kinds of infographics that will get your creative juices flowing.
Target Customer "Anatomy"
This is a clever way to connect with your audience. Show the target customer you're knowledgeable about their lifestyle, desires, and pain points by making an infographic that describes them. Maybe you want to target a type of company or a specific role in the company and lead down to a CTA about your product or service.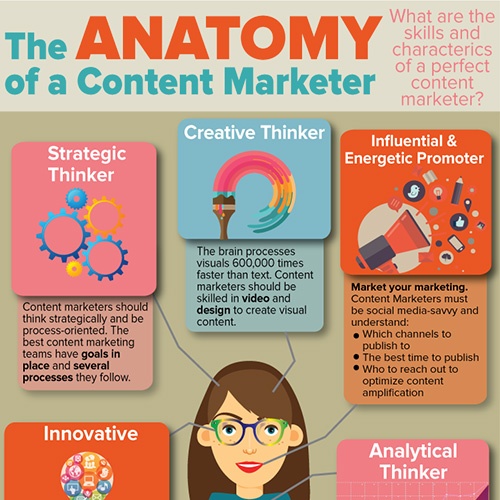 (Source: Curata. View Full Graphic)
Decision Tree
Decision trees are downright fascinating. Allow your potential customer to find their own path to your product or service by answering a few "Yes" or "No" questions regarding the challenges they face.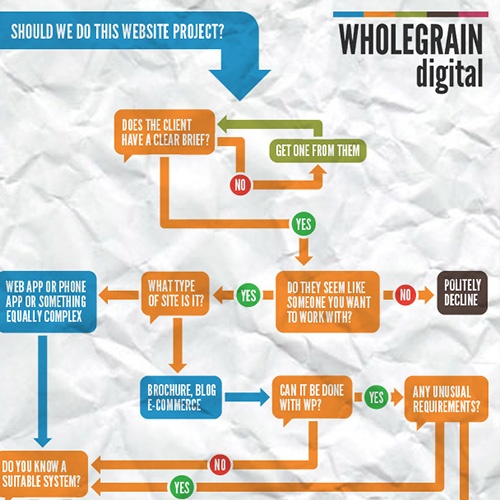 (Source: Wholegrain Digital. View Full Graphic)
How–To Guide
A well-organized how-to guide can take your audience engagement to the next level by offering a solution to a challenge right here, right now.
(Source: Cooksmarts. View Full Graphic)
Geographical
Let a map speak for you. If you can describe an issue by displaying it on a state, region, country, or globe, then you can quickly connect with your audience.
(Source: Vinepair. View Full Graphic)
About the Company
Have an interesting story to tell? Celebrate it by creating a compelling visual representation of what makes you or your company unique. Target customers who may be interested in working with you. They will be entertained, and you may gain their trust.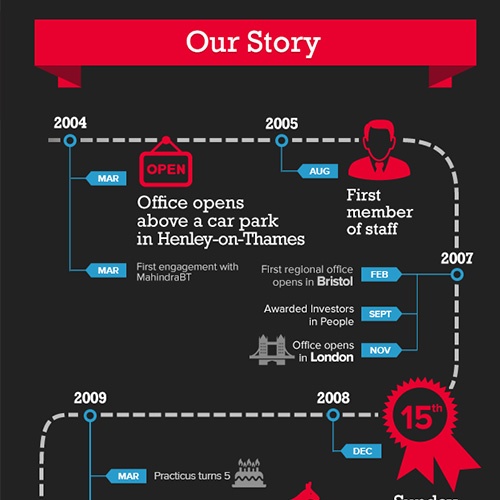 (Source: Practicus. View Full Graphic)
These are a few of the endless ways you can use infographics in your next marketing campaign. Looking to for a partner to help step you your content marketing game? Contact us today!