IS YOUR CONTENT MARKETING LOST IN THE NOISE?
Giving people a reason to listen and motivating them to act – in your direction – are the primary goals of an effective Content Marketing program. But in a noisy, crowded market, that's no easy task.
To do that you have to put your ideal prospects (and their influencers) front and center – knowing their motivations, needs, fears, and vocabulary. You need to create dialogue within each stage of their buying process. You need to know what channels they use to learn and share that information, and which mediums (web copy, articles, blogs, videos, infographics, etc.) are best to tell each story at each stage.
THOUGHT LEADER OR ME TOO?
The process described above is important – it's the HOW. But process in itself is useless without the WHY and the WHAT. Knowing your company's purpose, its true differentiation, and its unique point of view, are the keys to why you make your clients successful and are at the heart of creating a winning content program.
Marsden Marketing knows that it isn't about content for content's sake. We plan, create and distribute content that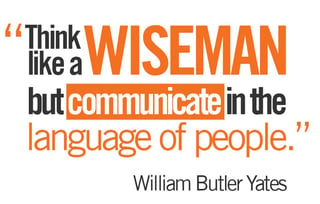 demands attention, connects emotionally and drives conversions. Do you challenge the conventional thinking in your market? Do you offer insights and "Ah Ha" moments so prospects remember you beyond the next 10 seconds? Do you provoke, inform, educate, and entertain? We do all that for our clients.
We frame each program in analytics, incorporate pertinent messages and keywords that speak to the needs of your buyers, and leverage compelling visuals to cement the concepts. The result?
Your prospects become leads, and your leads become customers and advocates.