Suzanne Moore
Principal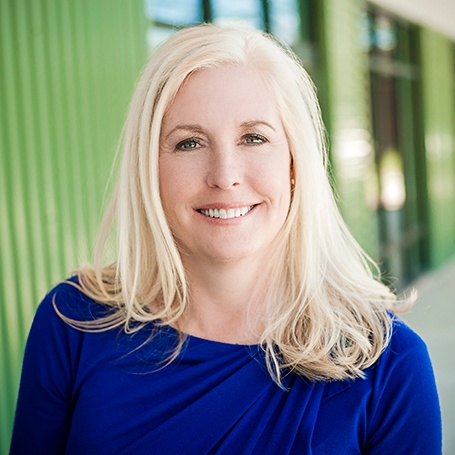 Marketer. Analyst. Deliverer. Blue Devil Fanatic.
Suzanne loves a good spreadsheet, and is as creative as she is analytical. This is the picture of marketing balance. She's fueled by a competitive instinct, yet brings unwavering integrity to every engagement and relationship. With a dual degree in economics and political science from Duke University, Suzanne blends understanding of the importance of data-driven decision making with the insight to drive revenue.Suzanne has over 20 years of experience directing millions in marketing spend to generate billions in revenue for global Fortune 50 companies focused on enterprise, government, and small business market segments. An authority in data analytics and ROI, event planning and execution, website strategy, marketing strategy and messaging, she blends traditional and digital marketing methods to create the best possible outcome for each client, continuously focused on maximizing return on investment.
Suzanne is the team champion for digging deeper and applying ideas across disciplines to put the hard press on clients' competition. Next time you talk to Suzanne – ask her about the latest book she's reading.