Stephanie Zercher
Practice Lead: PR and Engagement Marketing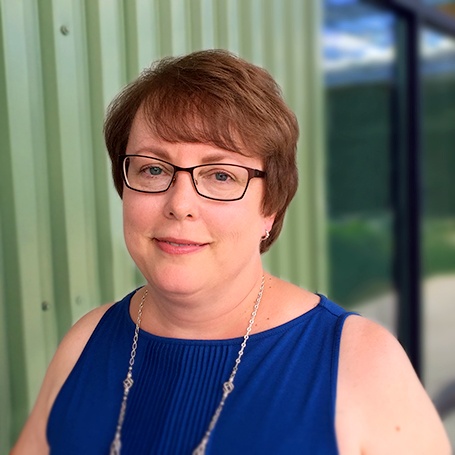 News junkie. Grammar Police. Voracious Reader. Musician.
With 20+ years of experience in a variety of communications functions, Stephanie brings wit, intellect, and good ol' fashioned elbow grease to Marsden Marketing's Public Relations and Engagement Marketing practice. With a passion for writing and experience in brand development, integrated marketing, and strategic public relations, Stephanie helps our clients and the agency differentiate and connect with our most important audiences. Her talent for developing marketing and public relations programs and dynamic content that increase awareness, generate demand, and boost sales is an invaluable asset to the Marsden Marketing team.
Stephanie graduated from Temple University with a degree in English, is Accredited in Public Relations (APR) by the Public Relations Society of America, and has served as a teacher and mentor for APR candidates.
"It had long since come to my attention that people of accomplishment rarely sat back and let things happen to them. They went out and happened to things." – Leonardo da Vinci