Popeye
Lead Chaser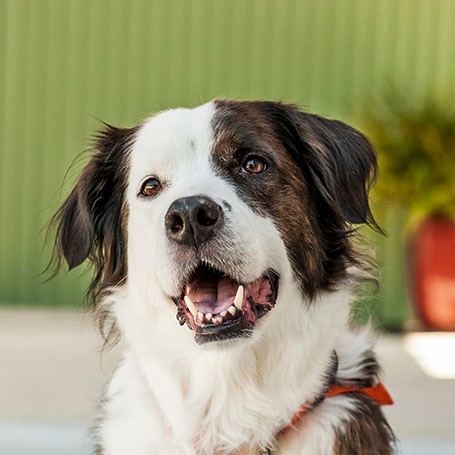 Security Guard. Opportunist. Lead Chaser. Marketer's Best Friend.
Popeye is keenly focused on what matters most to our customers: Leads & Treats. As the in-house Lead Chaser and Intern Tamer, Popeye is passionate about rolling around, squeaky toys and using marketing automation tools to generate and nurture leads. He's a no-barks-and-bites digital marketing professional who is ready to sniff out the purr-fect answers to the toughest challenges. Ok – so his sister is a cat and he's cross-trained.
With a prestigious degree from Woof Academy of Inbound Marketing, Popeye is determined to ensure that no mailman disturbs our office from meeting our clients' lead generation goals. What else would you expect from our best friend?
"If you think dogs can't count, try putting three dog biscuits in your pocket and then giving Fido only two of them." – Phil Pastoret