Noah Thomas
Client Success Manager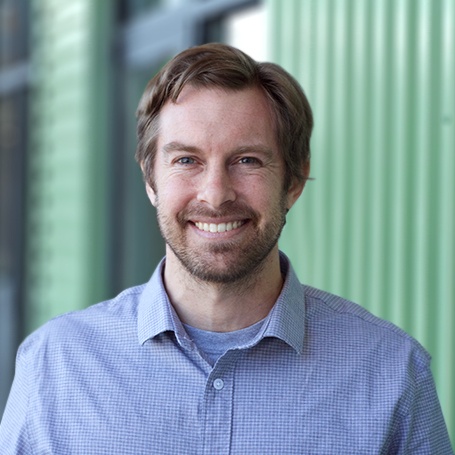 Strategizer. Analyzer. Adventurer. Lead Gen Legend.
Noah is the resident Indiana Jones of Marsden Marketing, combining world-class knowledge with an adventurous spirit. When he's not out hiking, he's in the office exploring and analyzing data to optimize for down-the-funnel business results. Previously a lead generation manager for a cybersecurity startup, Noah has experience growing revenue over 1,000% in three years.
After graduating from the University of South Carolina with a BS in Business Administration and an IMBA in Marketing and Finance, Noah spent several years in the South Pacific with the Peace Corps. He has experience with digital marketing strategy, content marketing, and campaign development, which he uses to help our clients create marketing activities that grow business.
"Live in the sunshine, swim the sea, drink the wild air." – Ralph Waldo Emerson