David Doughty
Inbound Marketing Specialist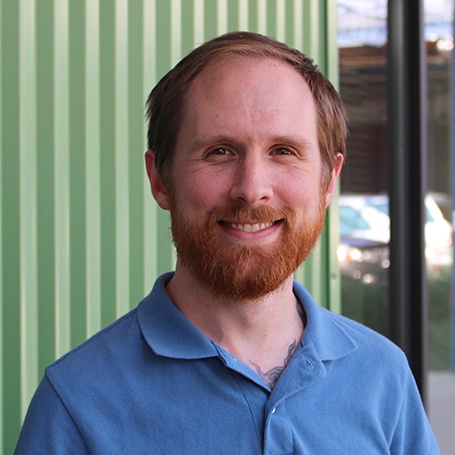 Adaptable. World Traveler. Auspicious. Board Game Enthusiast.
As an Inbound Marketing Specialist, David is focused on engaging and influencing his clients' target markets through his knowledge of lead generation and lead nurturing best practices. Having traveled to 22 countries, and worked most recently as a marketing consultant in Abu Dhabi, David brings both a unique perspective and experience to Marsden Marketing's inbound team.With a BA in Communications, a MS in Internet Marketing, and a background in videography, social media, and digital marketing, David brings his abilities as a creative problem solver to every task.
David is a strong believer in continual learning to help find creative and innovative ways to help clients meet their goals. He is certified in Pardot, Google AdWords and Analytics, and has certifications in email marketing, inbound marketing, content marketing and design from HubSpot.
"An artist should always be in a state of becoming." – Bob Dylan