Anne Marsden
Founder, Principal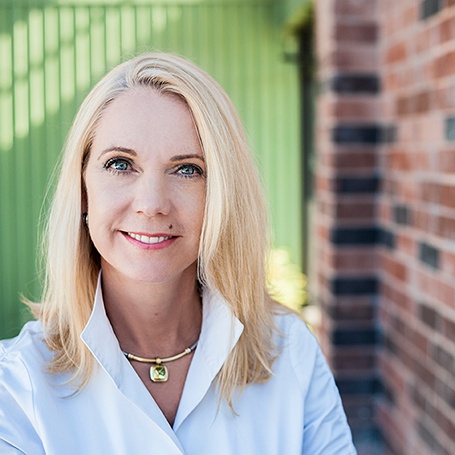 Marketer. Speaker. Entrepreneur. Race Car Driver (in a prior life).
A graduate of Georgia Tech, Anne is a "geeky creative" type who is passionate about using marketing to drive revenue growth. With 20+ years in B2B technology-driven companies, Anne built and led marketing, business development and sales teams for Fortune 100s and entrepreneurial startups, in the U.S., Europe and Latin America. A high energy, results driven professional, Anne's motivation is to create positive growth for her clients and her team.
Anne launched Marsden Marketing in 2001 as a marketing consultancy. As technology began to change buyer behaviors, Anne anticipated the shifting roles and opportunities in B2B marketing and sales, and expanded the firm to provide a complete suite of digital and traditional marketing services. Today, Marsden Marketing is helping clients accelerate growth using the technologies, digital tools and channels that have unleashed the connected world.
Every day, Anne challenges herself, her clients and her team to be bold, think strategically and have fun.