Not JUST A PRETTY WEBSITE.
A Pretty, EFFECTIVE & Mobile WEBSITE.
Your website has less than 10 seconds to "hook" a prospect and get them to take action. It's not about just being pretty or having the latest web technology. It's about gaining the interest and trust of your visitors, and offering them an engaging experience that will keep them coming back.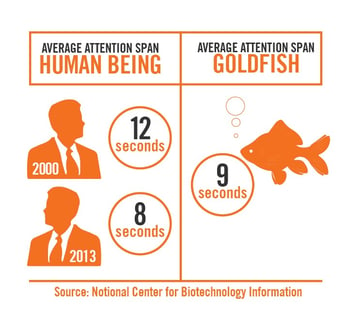 Marsden Marketing mixes imaginative design, solid technology know-how, and decades of digital experience to build websites that attract, connect, and convert your target audience from visitors to leads to customers.
SEO AND ALL THAT JAZZ
There's little point in a great looking site if it can't be found. A 2014 Moz study shows that 68% of people only click on the first page of search results, meaning if you're not constantly honing your SEO, you're invisible. At Marsden Marketing, we take SEO seriously, ensuring your site and content are optimized to improve your search rankings.
IT'S A MOBILE WORLD
People are searching online all the time – at their kid's soccer match or waiting at the doctor's office – and on all types of devices. Google reported in 2016 that 40% of people search only on a smartphone in an average day. Your website MUST be designed with the mobile experience in mind. At Marsden, mobile, multi-device and multi-browser user experience is the first thought, not an afterthought.
CONVERSION OPTIMIZATION
Website traffic is meaningless if it doesn't generate results. Conversions – getting visitors to take an action (i.e. fill out a form, subscribe to your blog, request a demo, or click to chat) – are what matter, and HubSpot reports that 63% of marketers have generating website traffic and leads their biggest challenge. Marsden Marketing works with clients to build, measure, and optimize calls to action, landing pages and content to improve the percentage of visitors that convert into customers. Because that's what we're here for.
GROWTH-DRIVEN DESIGN
To be clear, your website is never "once and done." As the foundation of all your digital marketing and demand generation efforts, start treating your website like the "honey that draws the flies." Fresh content, updated information, and new offers are what bring visitors back to your site again and again. Through the use of the right content management system, analytics tools, and project management, you don't have to rely on long development cycles and IT to make measurable improvements to your website.
We work with a wide range of Content Management Systems (WordPress, Joomla, Drupal, HubSpot, Umbraco, HubSpot COS, etc.) and analytics programs to provide our clients the right tools to build peak performing websites with a growth-driven design and agile mentality.