Will Walker
Inbound Marketing Specialist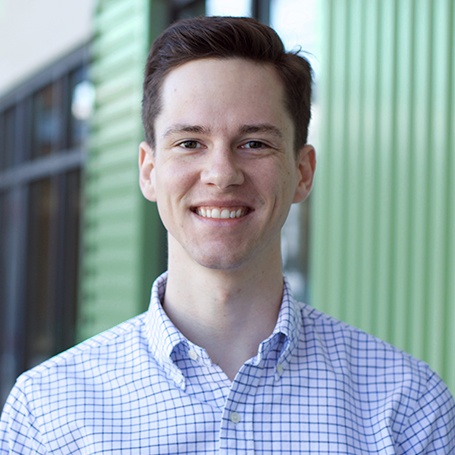 Thinker. Problem Solver. Unapologetically Honest. Dog Enthusiast.
A passion for results drives Will's ability to find solutions to problems. He's always ready and waiting to analyze a situation, research remedies, and execute a strategy to improve measurable outcomes. Will prides himself on helping clients deliver meaningful and effective inbound marketing campaigns.
Will comes to Marsden Marketing as a graduate of the University of Georgia with a BBA in Marketing. With a professional background in inbound sales and digital marketing, he works with clients to implement results-oriented campaigns across digital channels. Will is certified in HubSpot Inbound Marketing and Inbound Sales, Google Adwords, and is constantly practicing HTML and CSS design.
"If you don't like the road you're walking, start paving another one." – Dolly Parton