Riah Solomon
Content Marketing Specialist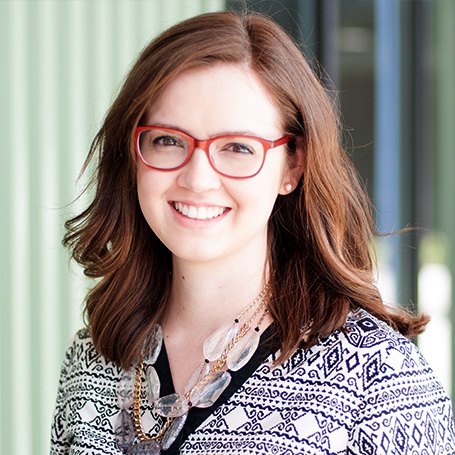 Writer. Outdoor adventurer. Friend of sloths. Atlanta art fair enthusiast.
It's not enough to have a good story. You must know how to tell it. And that's Riah's passion – finding and telling compelling stories that inspire action and affinity.
With a background in agency public relations and corporate communications for Fortune 500 companies, Riah focuses on helping B2B companies find their voices and strategically reach their audiences.
Riah has a bachelor's degree from Asbury University in journalism and media communication, with a minor in public relations and an Inbound Marketing certification from HubSpot. She has expertise in strategic communications, project management, and content strategy and development optimized for today's marketing needs.
"When a sentence is made stronger, it usually becomes shorter. Thus, brevity is a by-product of vigor." ― William Strunk Jr., The Elements of Style