Brian Bicknell
Graphic Designer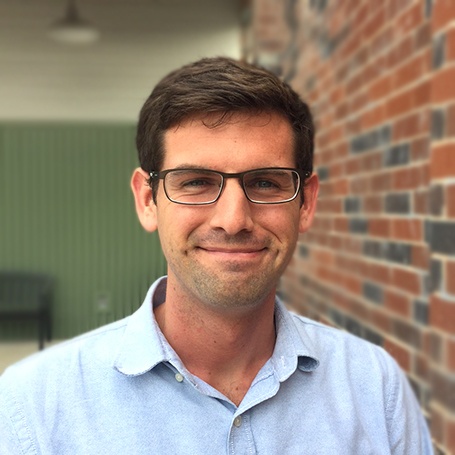 Brainstorm Master. Geeky. At One With Photoshop. Clutch.
Brian is on Marsden's Graphic Design team where he combines his creativity and zen-like ability to hone in on the right details to translate our clients' visions into beautifully effective visuals. Brian's days are a balancing act between learning and applying the essential elements of Inbound Marketing to create effective visuals that attract and communicate in ways that words alone can't.
With a Bachelor's degree in Graphic Design and Philosophy from UGA (yes, we are equal opportunity), Brian helps our team express our clients' brand essence across all digital and traditional marketing mediums.
"I'm always thinking about creating. My future starts when I wake up every morning…Every day I find something creative to do with my life." – Miles Davis