Learning to use B2B marketing automation tools can be a tricky beast, especially if you are new to the platform. That's why we decided to give a few tips, using some of the best movie quotes of all time.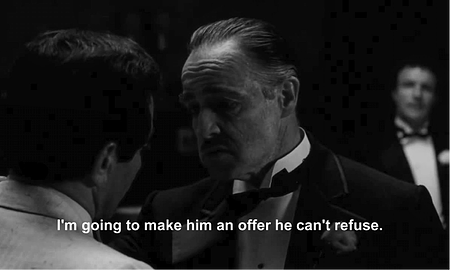 1) Convert visitors into leads: The Godfather
Remember the goal of marketing automation: to drive qualified leads to your site, and once they're there, get them to convert. By placing targeted and compelling content throughout your site that your readers want to download, you can make your visitors an offer they can't refuse. Then by placing engaging CTAs that urge your website visitor to take action now, send your visitor to a well-designed and well-written landing page to convert them into a contact in your B2B marketing automation tool. This is key to converting website perusers into leads that have opted in to receive more content.
Further reading: Try using these 4 Plays to Increase B2B Landing Page Conversion.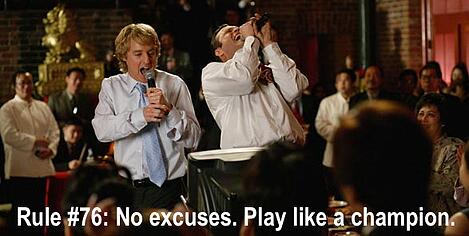 2) Anticipate software errors: Wedding Crashers
Marketing automation tools, like all technology, can be frustrating at times. We even adapted Murphy's Law into our own Marsden's Law: If something can go wrong…test to make sure nothing goes wrong, and then test again! Knowing this, don't make excuses for errors on the part of the software. Double check before publishing and save yourself some frustration, and possibly embarrassment.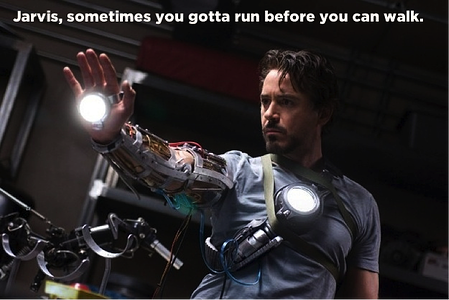 3) Make things happen: Ironman
By all means, take full advantage of all the webinars, training courses, and eBooks you can consume, but sometimes you just need to start making things happen in order to gain proficiency in the tool of your choice. Make a landing page. Create a drip campaign. Design a CTA. That is the best way to learn. Just don't talk to it, like Tony Stark does. You'll get a lot of funny looks in the office.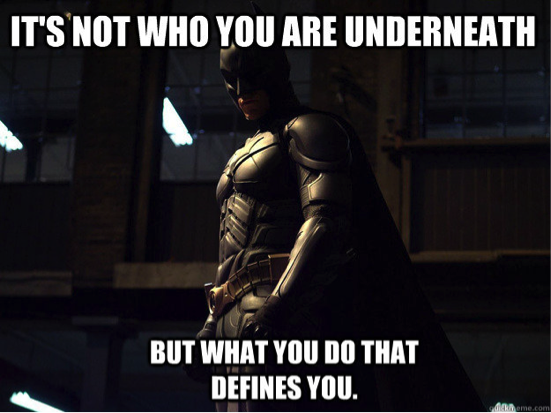 4) Understanding functionality: The Dark Knight
The technology may have all the bells and whistles in the world, but it will be up to you and your team to understand the functionality, and then put it to use. Create content-rich campaigns and targeted workflows to actually put your marketing automation tool to the test. This is the only way to get ROI from your investment.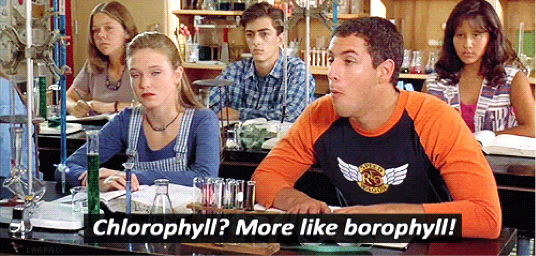 5) Engage your buyer personas: Billy Madison
B2B marketing automation tools are only as good as the content that they are delivering. If it doesn't help the reader fulfill their needs, whether it's helping them to do their job better or target a particular need, they're going to check out before you have the chance to get their email address. Remember, B2B content does not have to be B-2-Boring. Spend the time to create intelligent and easily-digestible content that serves your buyer personas.
6) Statistics vs. storytelling: Anchorman
While the use of research and statistical analysis can lend credibility to your content, over-reliance on this tactic can make your content read like a book report. Also, spewing a false or out-of-date statistic can have the opposite effect, and cause you to lose that valued credibility. Shoot for a good balance of research and story-telling.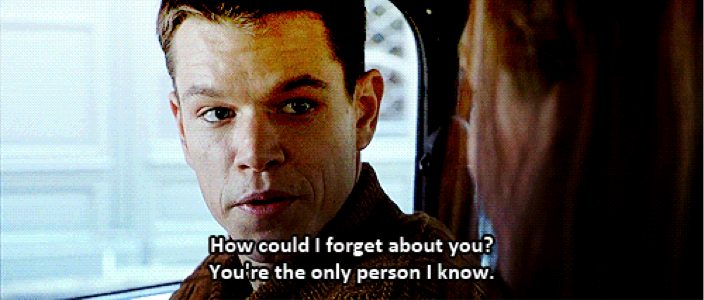 7) Show love to your lists: The Bourne Identity
Don't forget to show love to the people already on your list. It can be easy to focus on all the new traffic you'll be getting and the things you can do with them, but remember the prospects that have already given you their contact information and agreed to be a part of your community. Import old lists and create a drip campaign for them. Email is still the most effective inbound marketing tactic.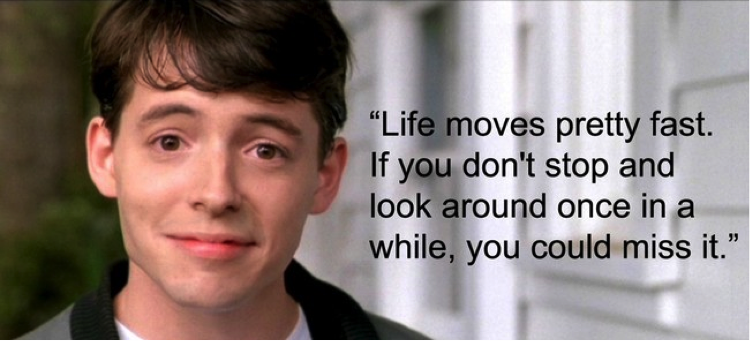 8) Stay ahead of the curve: Ferris Bueller's Day Off
This is a great time to be involved with marketing automation. While it may feel like B2B companies are starting to adopt en masse, we still haven't even scratched the surface of this relatively new industry. We are present for the exciting, beginning stages of this digital revolution. Make sure to enjoy the ride.
Finally, we leave you with the wise words of one of our favorite movie characters, Chewbacca.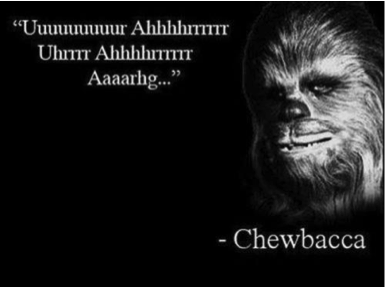 Liked this post? Don't miss another one - sign up to receive our blogs directly to your e-mail.