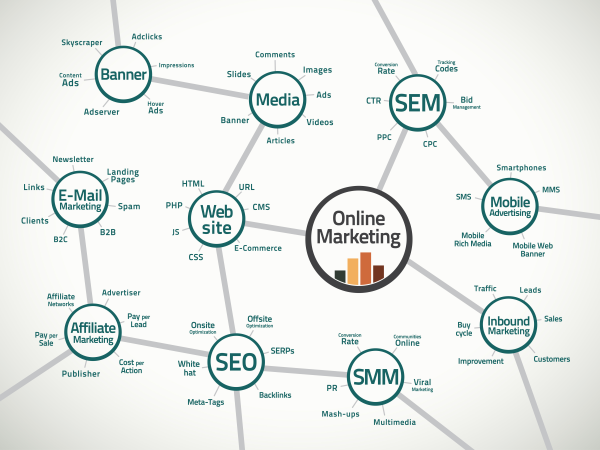 Part 1 of a 2-Part Series
According to a LinkedIn survey conducted by the B2B Technology Community of its nearly 60,000 members, more than 70 percent of respondents are either actively using marketing automation (53%) or evaluating its use (17%).
That is a faster adoption rate than predicted a few years ago in notable research by Focus and Sirius Decisions.
What has propelled this rapid growth and how do we leverage the new realities?
The era of the "self educated buyer".
Most companies recognize that the buying process has fundamentally changed - and that the Internet is the cause of that change.
But what catches many companies off-guard is the sheer volume of buyers who now start their buyer journey online with internet-based research. That figure is 70 percent - an astounding shift in less than a decade. You can argue about the quality and accuracy of the information available online. And you can argue that many B2B sales are still based on personal relationships. But the reality is that if your business isn't part of that first wave of internet-based information, then your chances to build the personal relationships are depressingly low.
Hence the Digital Divide. You are either leveraging your online digital presence to educate, inform, and influence each buyer's unique journey, or you are separated from your prospects and losing out to better engaged competitors.
The Digital Divide isn't just referring to your website or how well your content is search engine optimized (SEO). Buyers are interacting with information across many different channels – and at different times during their buying process. And the divide is only growing. Industry analyst firm Gartner projects that by 2020, customers will manage 85% of their relationship with an enterprise without interacting with a human. That's a figure that is impossible to ignore.
Closing the Digital Divide means ensuring that buyers find and engage with your content – where they are, when they want it.
Think of these 4 key areas as the "ARRT" of digital marketing:
Access – Is your information accessible across all the channels your buyers are using? Online and face-to-face - from your website, to email, social media to content syndication, webinars to workshops – if you're not actively participating in all the channels your prospects are using, then you're losing out.
Relevance – Does what you're selling match up to the buyers perceived need? Thought provoking information can help your buyers expand their thinking and even alter their evaluation process in your favor, but pushing jackhammers to people looking for a hammer only increases their perceived disconnect.
Responsiveness– Are you offering buyers the ability to interact with your information – and your company – how and when they want to? From online chat to watching video how-to's, from webinars to request-a-quote forms, providing the right calls-to-action for each stage of the buying process increases the likelihood of a prospect talking to you instead of your competition.
Targeting– Is the type of information you're providing matching up to where your buyer is in her decision-making process? (i.e. A Free Trial is only useful to those ready to buy.)
B2B marketers who are focused on creating engagement through these 4 areas are ahead of their less digitally connected competitors. But simply throwing content against the "digital wall" to see what sticks doesn't cut it. Random acts of digital marketing won't yield repeatable success.
Closing the Digital Divide requires companies to know how to expertly sift through data and how to measure and monitor prospect engagement. That's the "science" side of the marketing equation and it's where marketing automation tools come in. We'll look at the technologies and skills needed to navigate today's digital world in Part 2 of this series.
Interested in learning more about how to jumpstart your 2014 marketing efforts? Download our new must-have guide to exceptional emails!