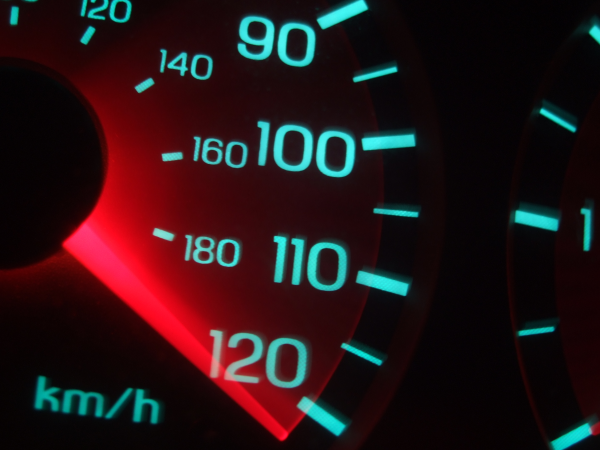 In parts one and two of this three-part series on how to get more B2B blog subscribers, we described how to get employees on board to help with blog distribution and topics, and how to add organization, variety, and oomph to blog content. In a companion piece to this series, we also examined content distribution strategies.
Keeping a watchful eye on analytics provides vital intel that keeps blog content in line with what prospects want to learn about to grow their businesses. Getting serious and structured about monitoring website and social media analytics gives marketers timely data to drive improvements to the content and distribution that can, in turn, drive more subscribers.
Page Views
Page views are a rough indicator of customer and prospect interest. Just make sure to remove the IP address of employees, at the very least the ones who are on the content and social sharing team, so that the numbers are not artificially inflated.
Calls-to-Action (CTA) Percentage
Understanding and tracking when and where prospects are clicking on CTAs lets you know if blog content and the premium asset offered in the blog are matching up well. It can also indicate if the asset topic is of interest to prospects. Low CTA rates could also mean your buttons, asset title, and promo copy are not compelling. Your CTA effectiveness or conversion rate is just as important than your total number of subscribers. CTAs provide contact information that allow marketers to nurture prospects through the buying cycle.
Social Media Analytics
The stats on how "shareable" your content is perceived by prospects is also a good indicator of how well your content is hitting the mark.
Retweets of your own posting

Favorites on Twitter
LinkedIn posts and likes
Facebook likes
Pinterest pins
Comments on the blog
Once you have determined the key analytics to monitor, set up a reasonable process to gather the data that will drive refinements to blog content, CTAs, and distribution strategy.
Quick glance on a weekly basis to spot an unusual spike up or downward spiral

Deeper look once a month to track trends that may result in adjusting your content or distribution

Full analysis once a quarter that will provide the details needed to populate a new 90 day blog content calendar with keywords and topics
Analytics are a powerful tool to measure the impactof your blog content and distribution and lay bare the areas where refinements and adjustments are in order. By creating a regular schedule of monitoring, inbound marketers set themselves up for creating content and social sharing plans that build prospect interest and engagement in B2B blogs and lead to higher subscription rates.
Blogging for B2B companies is a key content strategy that demands organization, an analytical mindset, and creative approaches to blog content. It's a topic that we will revisit frequently in 2014. In January we will reveal the results of a distribution strategy we started using this month that has had a substantial and immediate effect on our subscriber rate. Stay tuned!
For more great inbound marketing content, click here to sign up for our blog.