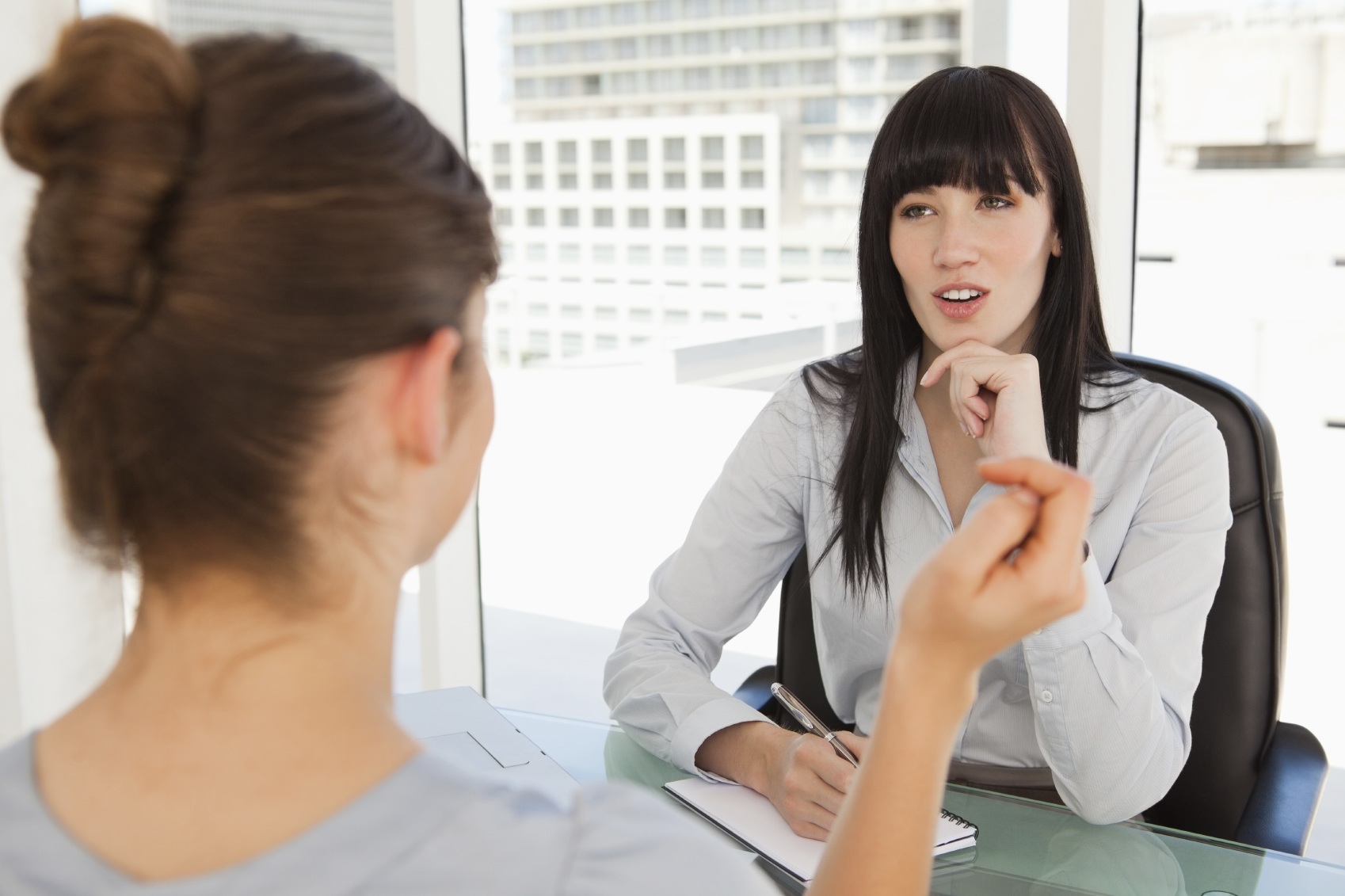 One of the best ways to show a prospect how your solution or product will work for them is to provide an example of how it works for an existing client. Case studies provide that valuable outside perspective and affirmation and have become a high priority for companies. But how do you turn a so-so case study into the kind of useful sales tool that closes the deal? Here are 5 ways you can improve the data going into your case study.
1. Prepare
Do your due diligence before picking up the phone or scheduling a face-to-face meeting.
Visit the website of the client company. Understanding any industry pain points that led to purchasing this solution will help define better questions.
Talk with the main account manager at your own company to get the story of how the relationship began and how it unfolded. Get specifics about goals set and met, problems solved, and any complimentary communications that showed client satisfaction.
Determine goals for the case study in terms of how the solution/product delivered and possible quotes based on what the client has said previously and might say now about their satisfaction level.
Find out from the account manager or tech people how this particular client uses best practices to smooth implementation. It's helpful for prospects to know what they should be doing on their end to achieve the best possible result.
2. Ask open-ended questions
Put together a list of open-ended questions and information requests that spark conversation. Here are a few examples:
What was going on in your company that sparked the need to address this issue?
How would you describe the issue/problem (or was it an opportunity)?
How did you research a solution for this problem/opportunity?
How many people were involved from your company, in the decision making process – what were their roles? How long did it take?
What were your criteria for selecting the right provider? Why did you choose this company? What were the key differentiators?
Could you please talk about the people you interact with at the company? What stands out?
How has this solution helped your daily workflow? Can you provide an example?
Please describe installation of this product (or implementation of this solution). Were timelines and deadlines met? How did the process meet or exceed your expectations? Were all questions answered to your satisfaction?
What about ongoing maintenance and service?
3. Relax, Listen, Follow-up
Now that the conversation has begun, treat it as a conversation. Your list of prepared questions is a guide, not a check-the-box survey so make a mental note to be a good listener.
Once I had a case study subject tell me I was asking the wrong question. I didn't argue. He was the expert on how the solution worked so I promptly said, "Tell me the right question." He was grouchy, exacting, imperious, and thoroughly enjoyable. It was fantastic because he was enthusiastic about the solution results and engaged in the conversation, which ended up producing a treasure chest of case study quotes.
Being a good listener will keep you alert to areas where it makes sense to follow-up.
Tell me more about that.
Why was it surprising?
Who benefits the most from this?
4. Get examples and stats
Examples and stories of how the solution solves specific issues provides the information that prospects are searching for to help their own similar issues. Getting stats is often challenging but it is something that the case study subject may know already but has not yet articulated. For example:
What kind of cost savings has this solution provided?
Can you describe any improvements to workflow?
Have other departments in your company commented on how this solution has solved challenges?
5. Ask these questions before completing your case study interview
No matter how well prepared you are there may be areas of information where your prepared questions and follow-up leave out valuable information. Ask for help with these questions:
What can you tell other companies like yours who are searching for similar solutions?
What can clients who plan to implement this product or solution do to prepare and help make the process unfold smoothly?
What haven't I asked that would help companies like yours understand how this solution can help them with workflow, budget, and other important considerations?
Are you happy with the results?
Describe the situation in your department before the solution and now after.
Are you happy with your decision to purchase this product/solution?
You'll notice I did not include a "recommend question." That is something that depends on whether a company is public or private, the industry, and other factors. If you've asked the right questions the "recommend" will be implicit in the quotes.
Case studies provide prospects a window into how your solution/product might perform for their company. Taking the time to prepare for case study interviews and then having a "conversational" mindset will help you document the real-world use of your product/solution more effectively and make a more interesting and helpful story for your prospects.
We followed these steps to tell the story of one of our clients and we'd love to know how your next case study turns out!