"Summertime, and the livin' is easy"....well this year it's more like...
"Summertime, and the livin' is busy!"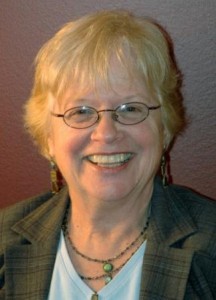 We are thrilled to have new clients, new fun projects, and new additions to Marsden's Associates. I'd like to introduce you to Ann Strople, our newest member of the team - though no newbie to marketing. Ann brings a strong background in building brands, crafting communications and developing on-line marketing presence for companies both large and small. For Marsden & Associates, Ann is focused on helping our clients hone their message and ensure it is hitting the mark in both on-line and traditional channels.
We're already excited about Ann's contributions to our clients' marketing initiatives. Now we're also looking forward to what she has to contribute to our blog. Please give her a warm welcome - and don't hesitate to sing out if her message strikes a chord. (Yeah, I know that got a bit cheesy, but musicals always do that to me....)