By Becky Carr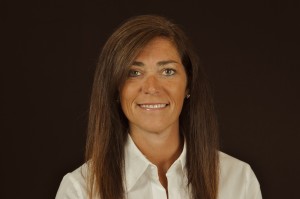 Have you ever watched a golf tournament and heard the people behind the ropes cajole "I can't believe he missed that shot?" To those who have never dared to subject themselves to the rigours of golf, let me say, it is not an easy sport. It takes years to hone your skills, learn from your experiences and explore the choices you've made. And while even Tiger Woods and Phil Mickelson can have off days, there is no question about their abilities and the prestige they bring to the game.
Marketing is a lot like golf and is luckily my passion given my handicap of recent years. To be an effective marketer it takes practice and real world experience. It requires understanding the course, setting goals and delivering on a well thought out plan. There are sand traps and hazards, competitors and obstacles along the way. Having the right strategy and plan and executing flawlessly means winning the game – and driving business results to new heights.
After years of leading global B2B technology marketing and sales efforts with Fortune 50 businesses, I am making a complete professional shift from marketing executive to marketing advocate. Just like professional golfers who move on to help others, I recognize the need that a myriad of businesses have in acquiring experienced marketing talent to help them accelerate their business objectives. Having spent 26 years growing a multi-billion dollar global sales and marketing powerhouse it afforded me the experience to learn and achieve, and I have the gold stars and scars to prove it.
Navigating a successful marketing plan can be as daunting as a round at St. Andrews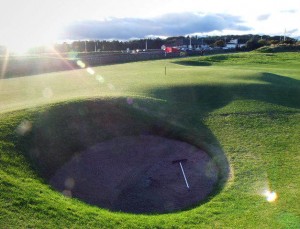 Marketing can be equally as complex as navigating the prestigious St Andrews golf course or any venue for that matter. An all-encompassing plan is required with measurable metrics agreed to across the business. Though cliché, it does take both the art and science – from creative and innovative approaches to connecting with customers and prospects to clear definition of the targets and transparency in the customer lifecycle. So many variables come into play and a wrong step can literally make or break corporate earnings.
Have you ever had the opportunity to play in a ProAm? Now you do. Have an experienced professional by your side to help elevate your brand, engage clients in new and meaningful ways, generate leads and position the future growth trajectory of your business.
Let me help you lower your handicap.