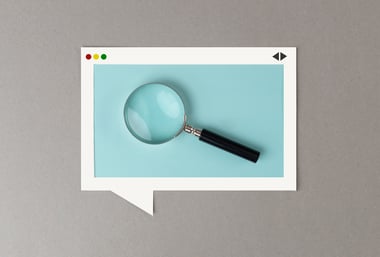 B2Bs that want to increase their website traffic should start with organic traffic. The reason is that organic search has 20 times more traffic opportunities when compared to PPC on both mobile and desktop, according to Sparktoro.
But when a user searches for the answer to their problem, how do you ensure they find your content? That's where search engine optimization (SEO) comes into play.
Most marketers are familiar with SEO. It's how you tailor the content you produce to rank higher on search engine results based on keywords. In today's marketing space, search engines are smarter than ever. They can better discover the "intent" behind the content you produce and even penalize you for stuffing keywords into content without any real substance.
So how do you up your SEO game to get more people on your website? Here are my top three SEO tips to help you out.
Focus on Long-Tail Keywords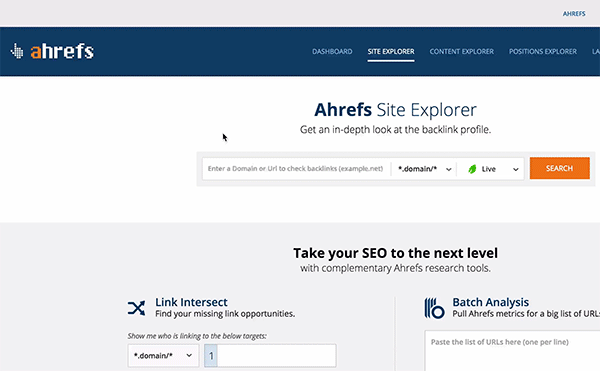 A great way to rank for keywords is to focus on long-tail keywords. Also known as "key phrases," long-tail keywords focus on generating more conversion by answering or solving specific questions and search queries.
For example, if I search "water bottles," the top three non-paid results are:
Amazon
Amazon
Dicks Sporting Goods
It's super unlikely that you can compete with companies this large for SEO on such a broad term. However, if I instead search "water bottles for hiking," the top three non-paid results are from:
Besthiking.net
Outdoorgearlab.com
Rei.com
While REI is still a larger name, those first two results are much smaller than any of the other companies listed. What's even better? The results from Best Hiking and Outdoor Gear Lab are blog posts/landing pages on the "Best Water Bottles for Hiking and Backpacking in 2019" and "The Best Water Bottles of 2019," respectively.
But the best part? Both besthiking.net and outdoorgearlab.com show up on the first page of a Google search. Mr. SEO.com reports that,
"..the key to receiving traffic through Google is to gain first page rankings because first page websites get 91.5% of Google traffic. Most people just don't really bother going beyond the first page. If your website's on the second page you only get to share 4.8% of the traffic along with all other websites on the page. With page 3, it shrinks lower to 1.1%. "
By using long-tail keywords in their titles and within the content itself, both of these sites were able to capitalize on a specific market and get their sites on the first page of a Google search.
Create an Inbound/Outbound Linking Strategy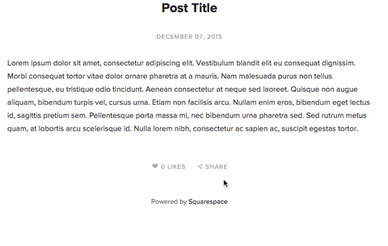 Inbound and outbound links are a great way to build your B2B website's authority so that it ranks higher on search engines, which will lead to an increase in organic traffic. The way you accomplish this feat is by creating valuable content that your target audience is looking for and adding links with a higher domain rating than yours.
But filling your blog, landing page, etc. with tons of inbound and outbound links is the wrong way to go about this. Linking to and from related, well-known, and respected websites is where your focus should lie.
Inbound and outbound links are easy to differentiate. An inbound link is coming from another website to yours, and an outbound link is going from your website to another. Inbound links tell website crawlers whether or not your website is an authority on a topic. A crawler will rank your website higher the more incoming links you have from high-quality, high-authority websites.
However, inbound and outbound links do more than increase organic traffic. They also help your brand gain exposure by tapping into an audience you may not have had access to before. How? As you create content that your target audience finds helpful, you increase the chances of your blog being picked up by another blog, which in turn increases your authority on the subject matter.
Therefore, consistently publishing an article or blog post on your website gives eyes to new viewers who are proven to have shared interests. It's advisable to select a blogging cadence that best fits your organization, and then stick to it. You'll also want to guest post on other blogs to give your website exposure while enhancing your domain authority.
Tap into Paid Advertising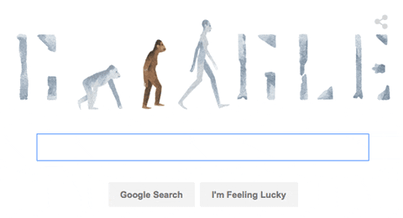 While paid ads are a great source of generating website traffic, it not nearly as powerful as organic traffic. According to HubSpot, organic traffic is 5.66 times better than paid search advertising.
However, you still want to combine your organic traffic efforts with paid because it will land your content in front of more people, which does increase your chances of turning those visitors into loyal customers.
HubSpot explains, "When people search for your keywords, you know their search intent and can display the most relevant ad to your audience. This means more clicks and a greater chance of a conversion." For example, if you have trouble ranking for a long-tail keyword but really want to appeal to that specific market, using paid ads can get your content to the front page of Google above the organic results.
As we mentioned before, getting a result on the first page of Google gets 91.5% of the website traffic made during a search. Even if it shows as paid, advertising on the first page of search results is better than being on the second page.
Once you start getting clicks on your ad is when organic and paid advertising meet because it's your job to make a paid ad click feel like an organic experience. This will create trust in your users and credibility for your website. Paid ads are great for building brand awareness and promoting a specific content offer, and organic traffic helps build long-lasting user relationships and trust in your brand.
Keeping it Organic
Creating users through organic traffic has remained the best way to gain long-time trust in those who consume your content. To jumpstart your efforts, start by creating good, factual, and relevant content, and don't stop. Work with other trusted creators in the space, utilize these strategies, and experiment with your own. Organic traffic is tough to start but can be incredibly rewarding once you get it going.
Looking for more tips to company growth?


Check out our blog on developing buyer personas.